In Science, we have been learning about the life cycles of different animals. Living things have different life cycles dependent on how they are classified. For example, birds have different life cycles to amphibians.
We explored the life cycle of a chicken then we compared this with the life cycle of a frog.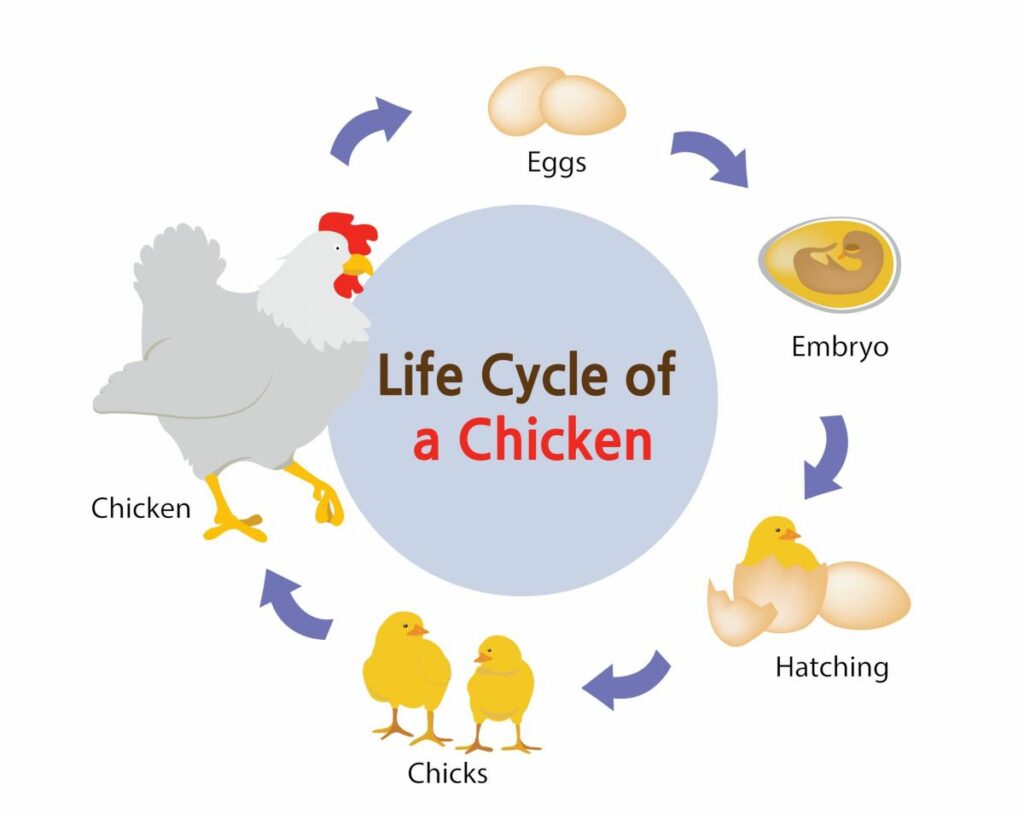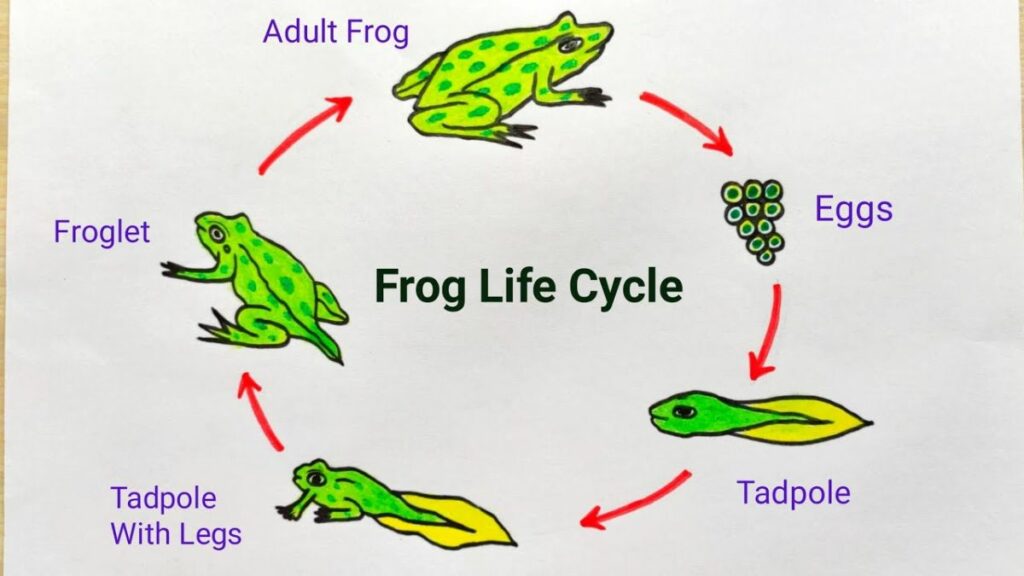 What are the similarities and differences between the two life cycles?
We were also very lucky because we had chance to explore what chicks are like and hold one!