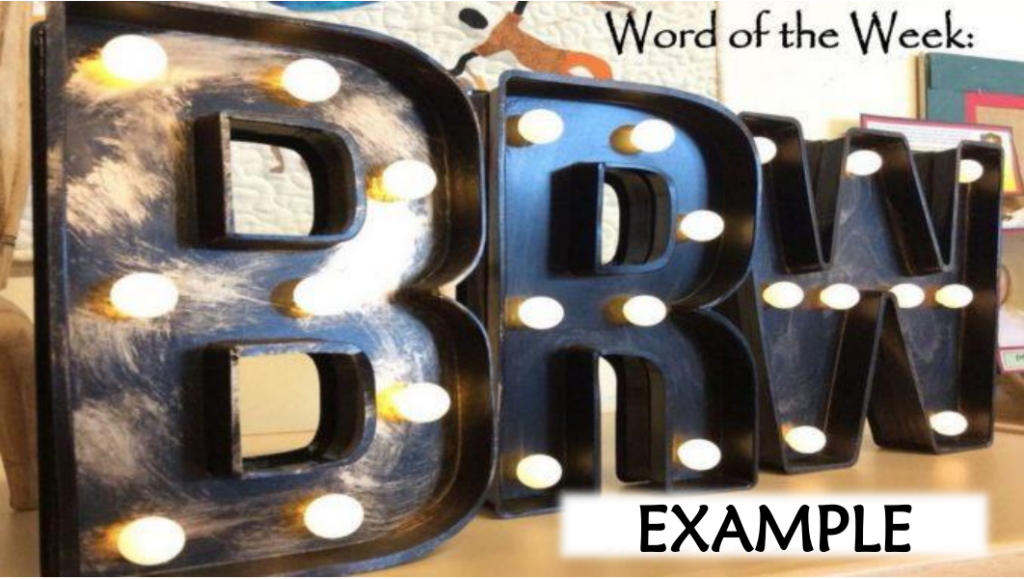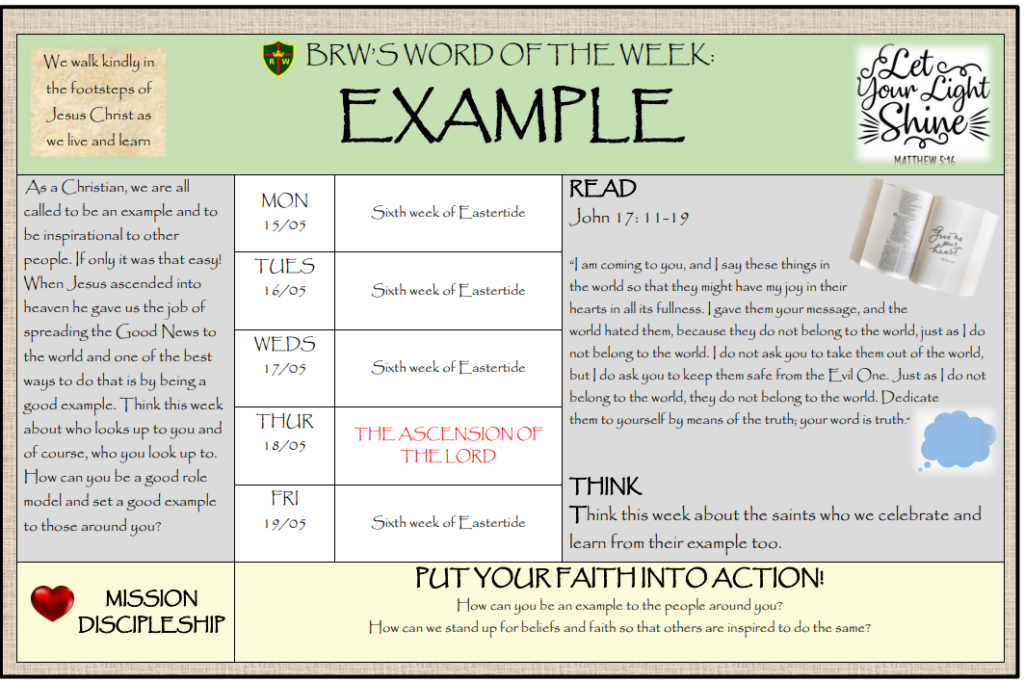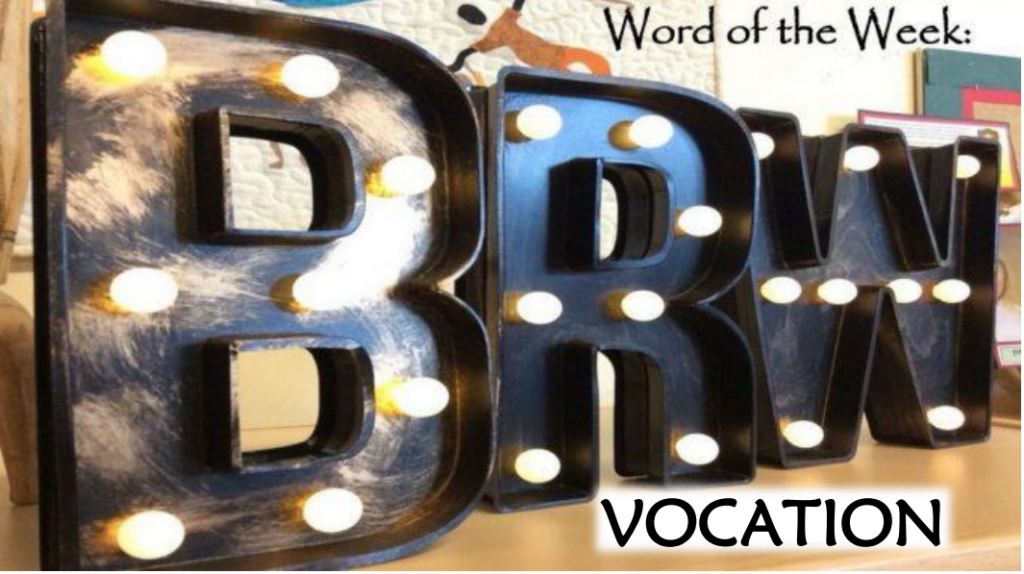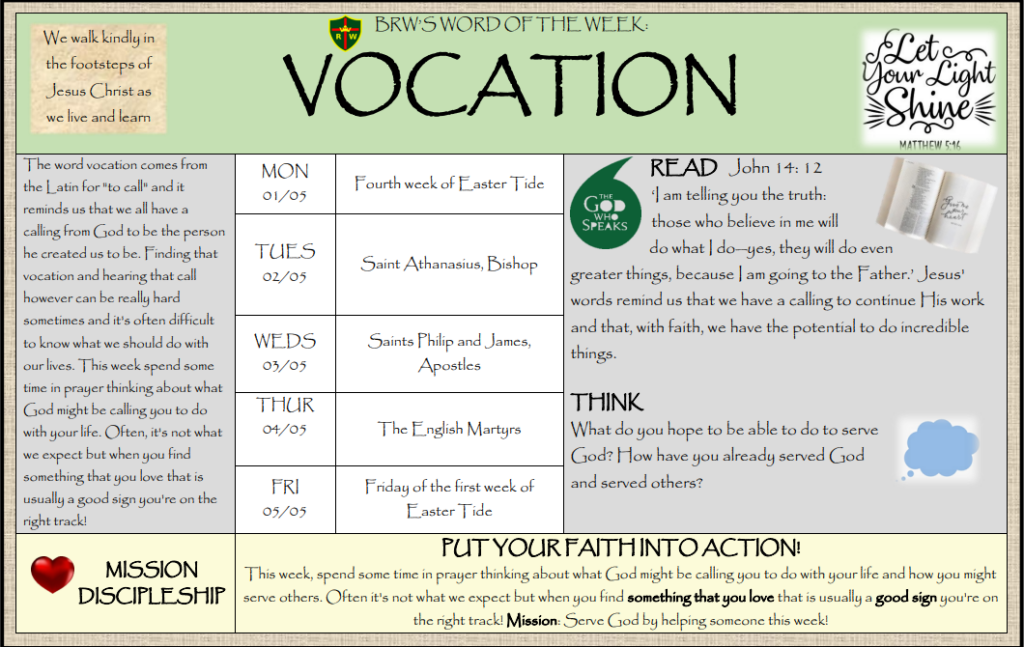 Year 3 welcomed everyone back this week with a beautiful Liturgy. They retold the story of The Resurrection Story with drama, song and and prayerful reflection. It was joyful!
On the last day of term, Year Six performed a powerful and emotive presentation of 'The Crucifixion'.
Retelling the most important story in the world, they used song, prayer and dance to lead us through the final stages of Jesus's life.
Year Six, we are so proud of your hard-work. Your performance will be one to remember for a long time to come…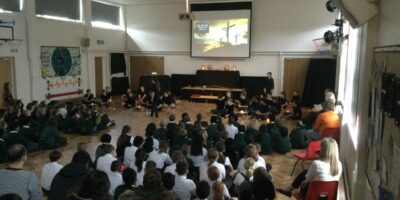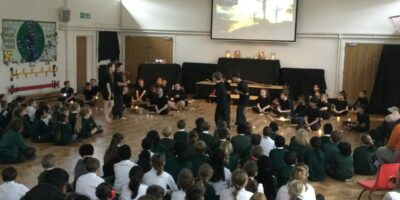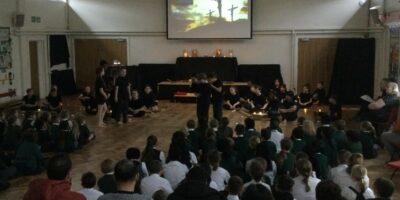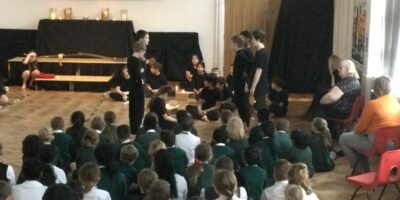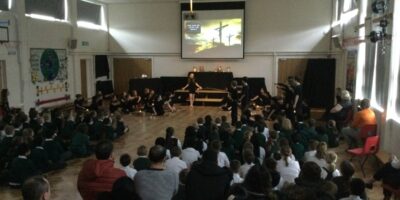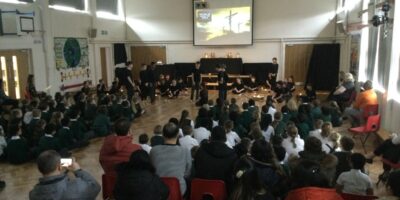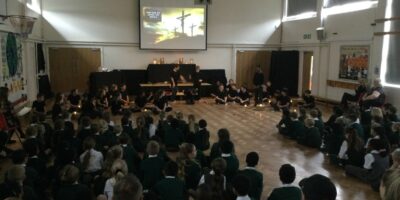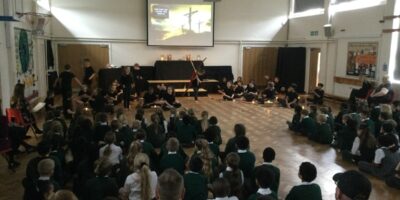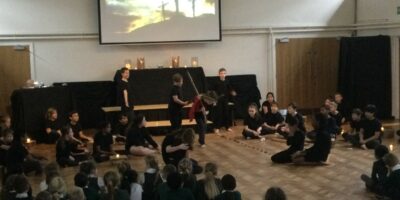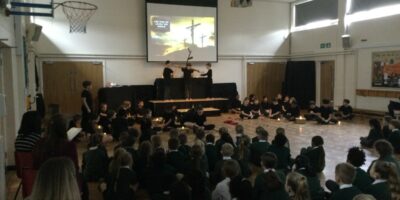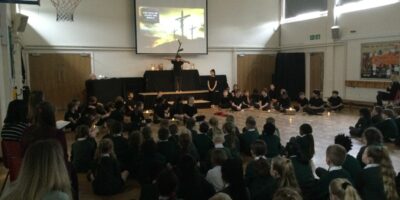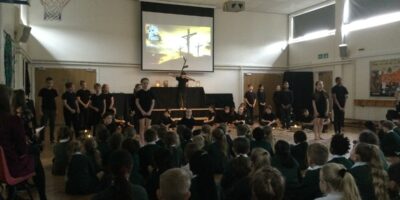 Welcome back!
Over the Easter holidays, we celebrated the most important celebration within our faith, the resurrection of Jesus! We celebrate the season of Easter by using a word we don't use during Lent – Alleluia! The word simply means 'praise the lord' and it's a reminder that at this time of year we should be rejoicing and celebrating that Jesus is risen. This week, think about what makes you want to celebrate and think about how you can show the world the joy of the resurrection.